Happy Monday Friends! I have exciting news! Over the weekend, the Bear and I booked a trip to Australia this winter.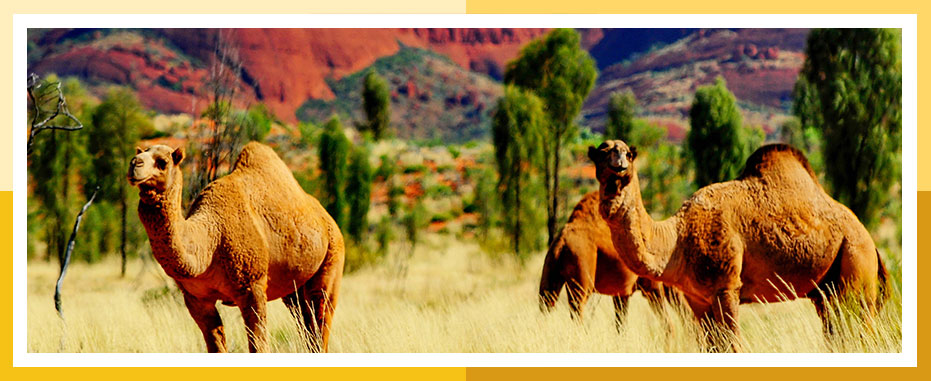 (Via)
The Bear and I aren't well traveled, so I am pretty ecstatic to be going farther than the Mexican border.  We will be visiting Melbourne, Sydney, and Cairns in Australia.  Being the type A person that I am, I have just about every minute planned.  The Bear prefers city traveling while I prefer nature traveling, so we have a bit of both planned.  Of course we will visit Sydney's famous Opera House, but  what I am super psyched about is going to Phillips Island to see the Penguin march!
(Via)
And you can't go to Australia without seeing some koalas and roos!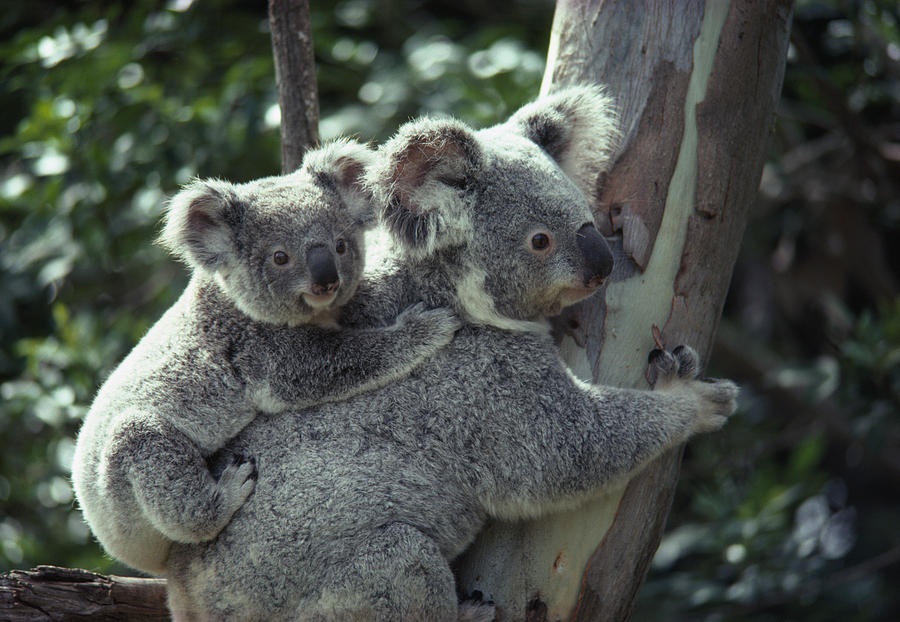 (Via)
I pretty much spent the entire weekend researching Australian cuisine.  Being the wannabe foodie that I am, that was the first thing I started looking into!  That's when I stumbled upon this article.  Now I know why the meat-loving Bear wanted to go to Australia so badly!  He will be in meat heaven with the emu, lamb leg roast, barbecued snags, meat pies, crocodile, and grilled kangaroo. Yes, you read that right… emu, crocodile, and grilled kangaroos!  Poor little roos!
(Via)
As you know I have quite the sweet tooth, so I am excited to try all the sweet goodies! Why hello Pavlova! Please get in my belly!
 (Via)
The Bear asked me how I was going to make this post health related since this is a healthy living blog. To which I replied, "I'm not!"  While I spend a majority of my life being health conscious, I use vacations as an excuse to go a little off the deep end.
Question(s):
Have you been to Australia?  If you were going to Australia, what would be on your bucket list?  What's your favorite Australian cuisine?